Språkkurs i Storbritannien
Landet som traditioner och seder har format i århundraden. Där kungahuset är heligt. Där afternoon tea och scones är en perfekt paus i second hand-shoppingen. Där whisky och kilt är kung. Där ett besök på puben på en vanlig måndag är helt befogat. Cheers! Ta chansen att plugga i England, Skottland eller Wales.
"Den som är trött på London är trött på livet"
Dramatiskt men sant. London är nämligen en av de gastronomiska huvudstäderna i världen, mycket på grund av stadens internationella matlagningsscen som tilltalar kockar från världens alla hörn. Storbritannien är alltså mycket mer än fish and chips, även om pubkulturen fortfarande ligger de flesta londonbor varmt om hjärtat. Och tur är väl det. Att slå upp dörrarna till en klassisk engelsk pub är som att se ett London i miniatyr: uppklädda damer, vägarbetare och förfestande studenter trängs under samma tak i en öppenhjärtig atmosfär som får den stelaste svensk att känna sig som hemma.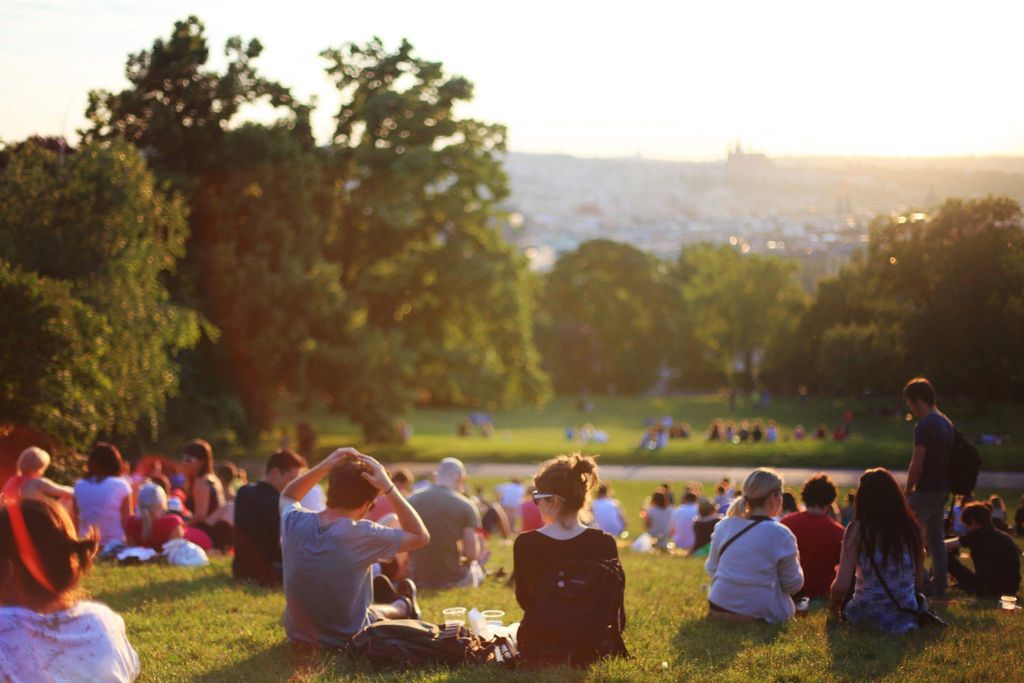 Rik musikscen
Storbritannien sitter inne på många kulturskatter och är inte sen med att bjuda laget runt. Landet är the place to be för den musik- och filmintresserade. Här samsas murriga jazzklubbar, gungande salsahak och öldränkta rockscener i en gemensam kärlek till musiken.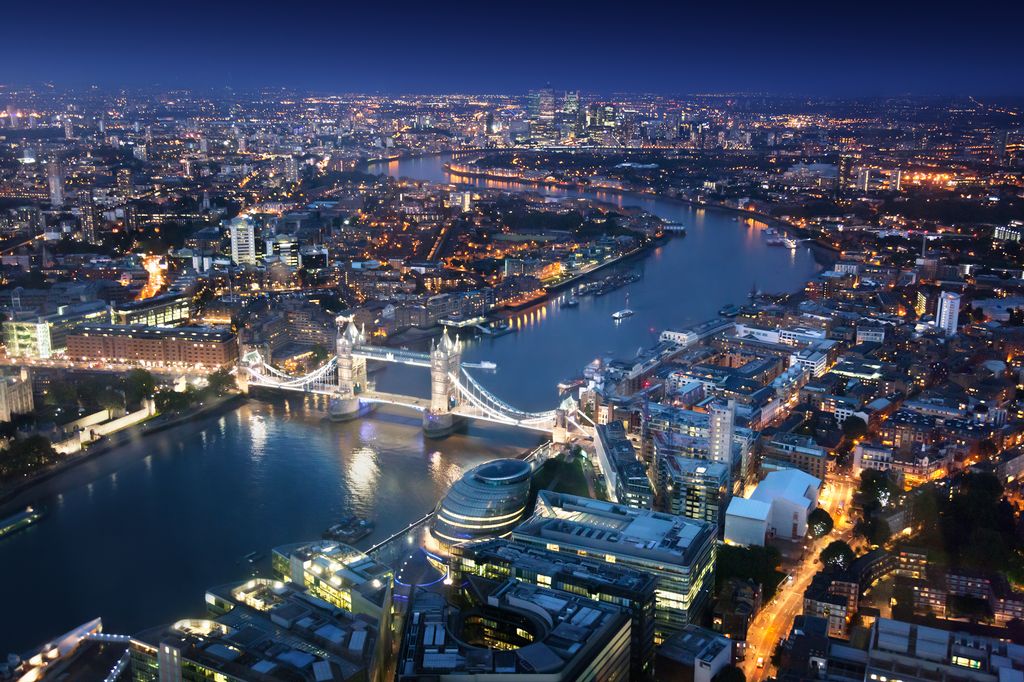 Universitet och ny historia
Här är historien aldrig långt borta. Pittoreska byar och vackra, typiskt engelskt sirliga slott ger dig en bild av hur Storbritannien såg ut för århundraden sen. Landet har en stark universitetshistoria som gör att man känner sig som en del av något större när man studerar här. En del av Storbritanniens nya historia. Det är ganska stort.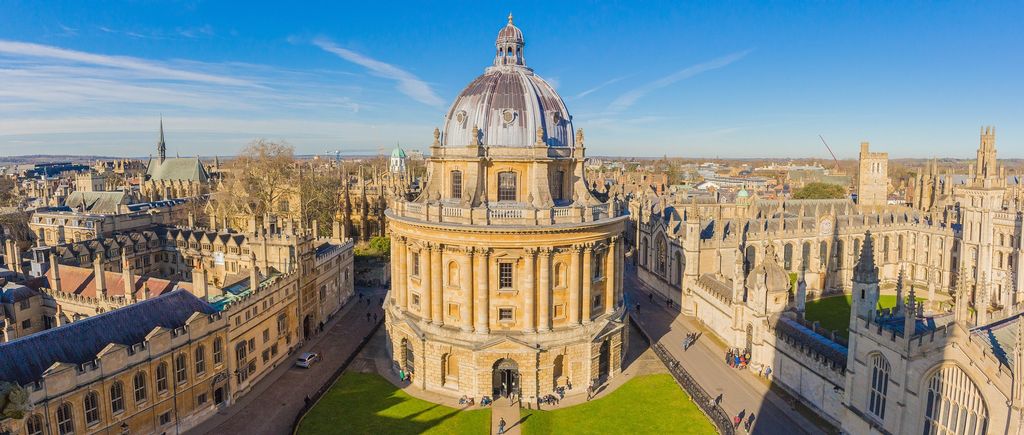 Studieorter i Storbritannien
Land » Storbritannien