Språkresor till Boston
USAs kanske mest nytänkande och banbrytande stad är både smart och snygg. Stora ord för en stad i Bostons storklek kan tyckas. Inte alls. Boston lever upp till varenda stavelse.
Studentliv och baseball på Fenway Park
I delstaten Massachusetts, på en halvö som skjuter ut i Atlanten, ligger Boston. En medelstor, fridfull stad med både härlig framåtanda och spännande historia. Boston är även en äkta studentstad. I området Cambridge ligger nämligen två av världens mest berömda universitet: Harvard och MIT som är i gott sällskap av över 50 andra universitet och colleges i området. Från september till maj kryllar staden av studenter från hela världen, vilket sätter extra fyr på Bostons kulturliv. Museer, caféer, konserter, klubbar och sportevent är extra levande och folktäta under denna del av året. Att gå till Fenway Park, USAs äldsta och mest omtalade idrottsarena för att kolla när the Red Sox spelar baseball är en upplevelse där du på riktigt får ta del av den amerikanska kulturen.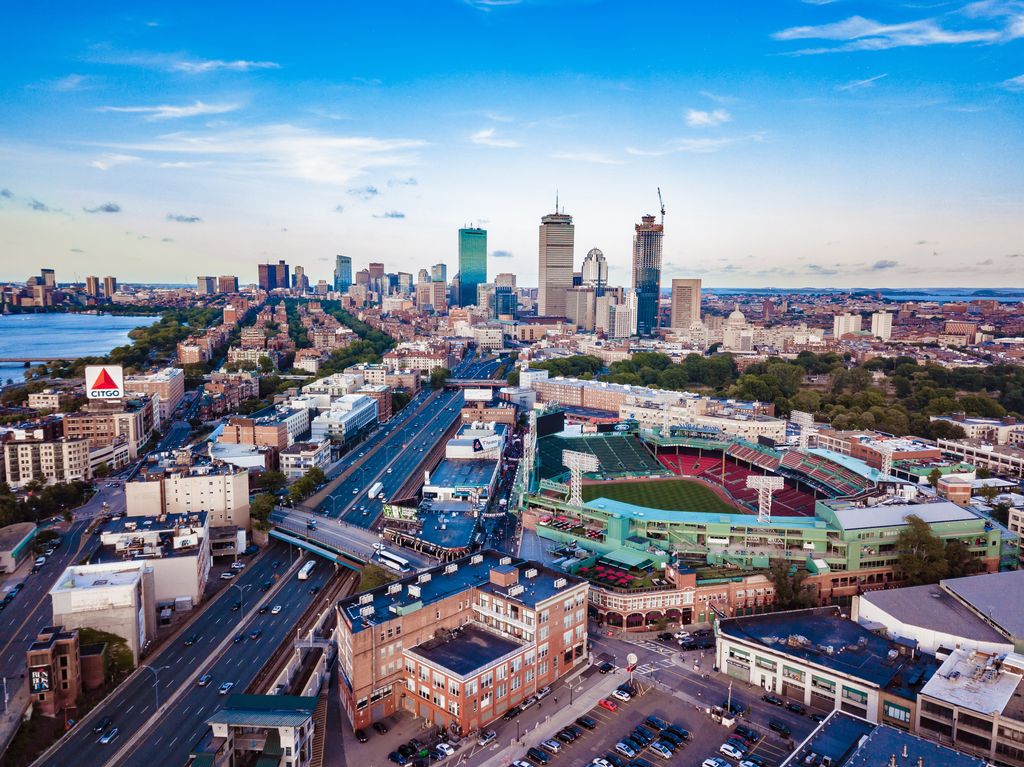 Gångvänligt
Till och med att åka kommunalt i Boston är kulturellt. En av USAs äldsta tunnelbanor, den kultförklarade "T" tar dig smidigt genom staden. Det går även utmärkt att ta sig runt till fots då Boston med sina många gångvägar och grönområden är mycket promenadvänligt.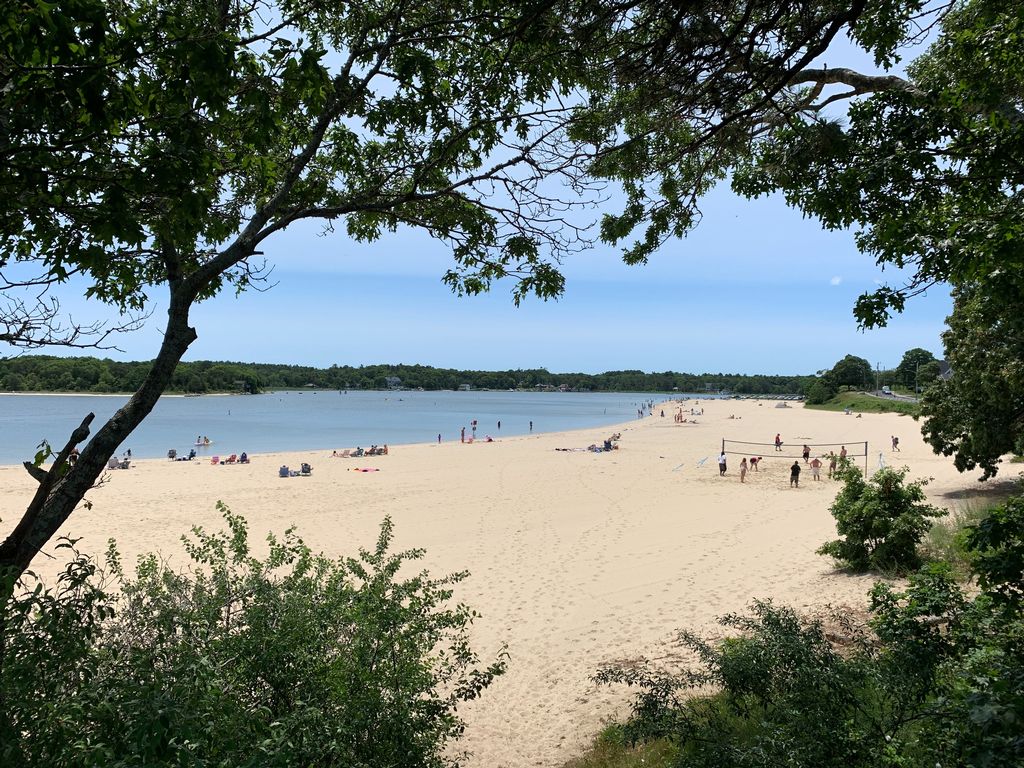 Glöm stressen i "The Cape"
Under tiden du studerar här är en weekendresa till New York, som endast ligger tre timmars tågresa bort, ett måste. När du har lov är det ett perfekt tillfälle att resa till berömda Cape Cod, eller kort och gott "The Cape" som det kallas i folkmun. The Cape erbjuder en milslång kust med enorma möjligheter till olika aktiviteter: segling, dykning, paddla kanot, fågelskådning och paragliding. Hit åker många studenter för att festa, ha kul och för ett tag glömma tentorna och stressen. Bilden ovan visar Onset Beach som ligger i närheten av Cape Cod.
Språkskolor i Boston
Studera på en väletablerad skola med brett aktivitetsutbud.